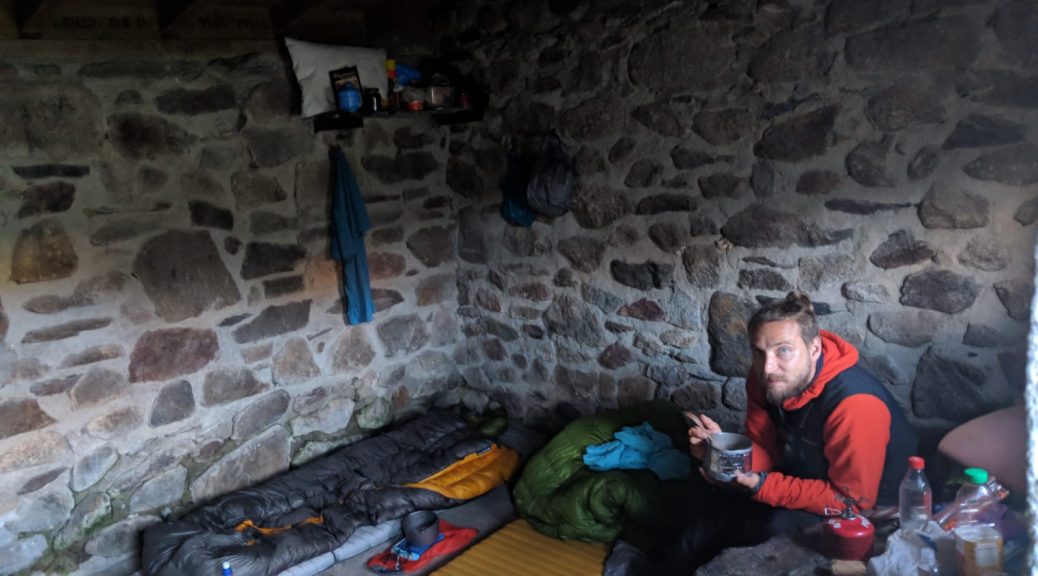 My name is Antti Kajanus and I'm a programmer and a software architect from Finland. I have a long experience working with Geographical Information Systems (GIS) and Technology. I got introduced to GIS back in 2010 when I started to work in Esri Finland as a Software Architect. From there my adventures took me to Edinburgh, Scotland where I was working as part of the Esri Inc's ArcGIS Runtime development team. In the end, I was working as an API Design Lead and owned offline related functionality in the ArcGIS Runtime SDK.
Recently I moved back to Finland and started working in the Geo team at CGI Finland as an Architect.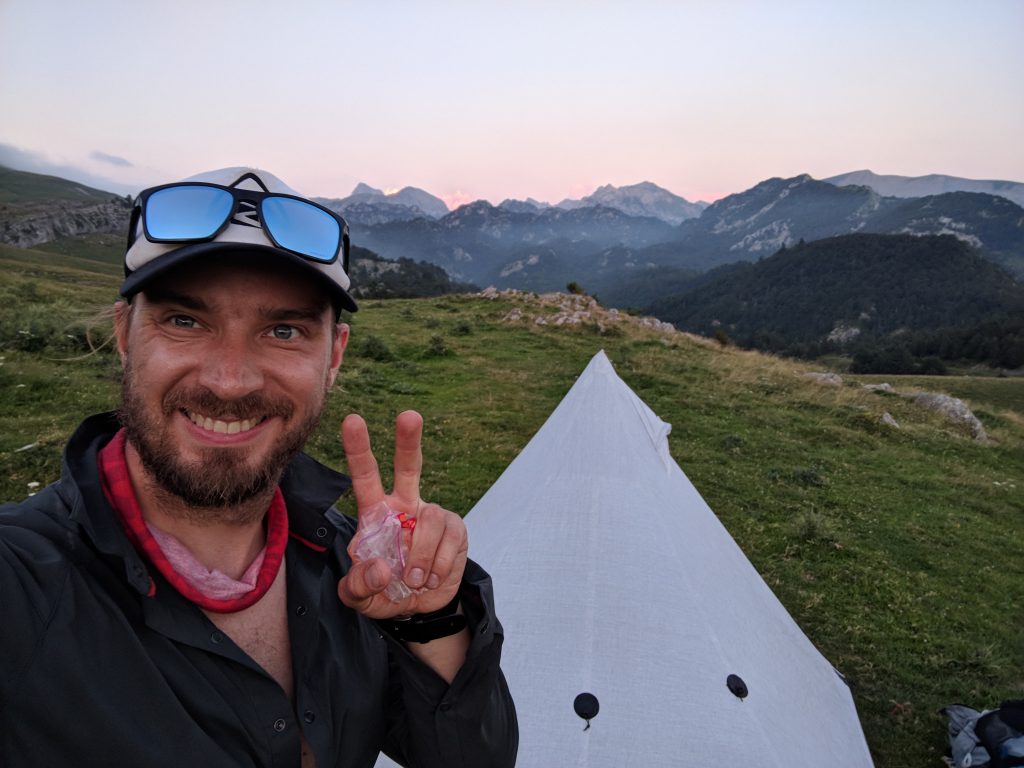 I'm very interested on learning and improving my skills in architecture, development and patterns and practices. Even though I have lately been working heavily in the GIS world, I'm keen on keeping up what happens in the IT industry and which new technologies or paradigms will bring value to my daily work.
I have been doing talks about maps, geospatial information and how to build applications that utilise location in several conferences along the years. While I was working in Esri, I was a regular presenter at Developer Summits, both in the US and in the Europe. I have been also doing talks in different meetups and smaller conferences. If you are organising meetups or conferences and would like me to present there, please contact me by email.
Contact details

Twitter : https://twitter.com/anttikajanus
GitHub : https://github.com/anttikajanus/
GeoNet : https://community.esri.com/people/akajanus
LinkedIn : https://www.linkedin.com/in/anttikajanus/